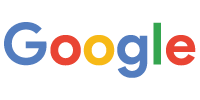 "sehr gross aber trotzdem sehr gemuetlich"
Sehr groß - aber trotzdem gemütlich und gut strukturiert. Tolle Poolanlage und auch die Restaurants..."
- Viaggio con la famiglia
24-12-2017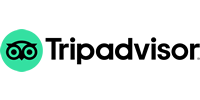 "aspettative accontentate"
Ottima l'organizzazione in fase di ricevimento. Il personale si è dimostrato preparato e disponibile a fronte di ogni nostra richiesta sia all'arrivo che nel corso del soggiorno. Spazi comuni sempre puliti e ben tenuti. Campeggio ben condotto. Piscine e addetti al salvamento sempre presenti e attenti. Impossibile non restare soddisfatti. Posto adatto per adulti, ragazzi e bambini. Negozi e Market ben forniti. Posizione strategica per i Parchi divertimenti e per visitare i luoghi fantastici sulle sponde del lago.
- Viaggio con la famiglia
28-11-2017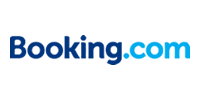 Positive: Grand camping avec plusieurs restaurants. Proche de Gardaland.
- Viaggio con la famiglia
22-11-2017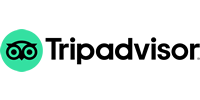 "nochmal Sonne tanken vor dem Winter..."
Schön am See gelegener Platz. In ca. 15 min direkt in Peschiera. Am Platz gibt es auch ca. 1 Woche bevor geschlossen wird noch alles im Supermarkt. Das Restaurant ist sehr gut. Das Personal im ganzen Platz ist sehr freundlich.
- Viaggio di coppia
11-11-2017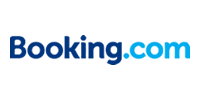 "wir waren zumzweite mal dort..."
Positive: Wir waren zum zweiten mal dort, wie immer in Italien untergebracht im Mobilheim. Es war ein schöner Aufenthalt, zum Saisonende noch ein paar Sonnenstrahlen getankt. Campingplatz war wie leergefegt, wie gehörten zu den letzten Gästen. Personal war entspannt und freundlich. Bis zum Schluss waren Bel Park &co. geöffnet, der letzte Tag der MiniDisco war der 31.10. Wir würden immer wieder kommen, dass nächste mal aber wieder bevorzugt im Sommer ;-) Wir wollen schließlich die tolle Poolanlage nutzen!.
- Viaggio con la famiglia
06-11-2017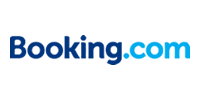 "Its close to many places , you have there everything what do you need for holiday, its paradice for small children"
- Viaggio con la famiglia
19-07-2015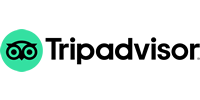 ""Børnevenlig camping for familien""
Camping Bella Italia er et dejligt sted. Der er mange faciliteter til børnene, mange pools med rutsjebaner, og liggestole til de voksne. Rummer også supermarked, restauranter, frisør og andet. Campingpladsen råder over mobilhome, ferielejligheder, bungalows og et hotel samt selvfølgelig almindelig plads til campingvogne osv.
- Viaggio con la famiglia
17-07-2015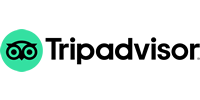 Abbiamo soggiornato 2 notti nei bungalow di questo campeggio.Molto belli e puliti,materassi nuovi e pure il bagno nuovo con il set cortesia. Direttamente sul lago e molto comodo per andare a Gardaland. All'interno numerosi bar,ristoranti e un grande supermercato. Consigliato a tutti
- Viaggio con la famiglia
12-07-2015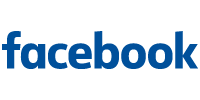 Super schöner Urlaub im Mobilheim..toller Campingplatz
Sandra Mayer
- Viaggio con la famiglia
29-06-2015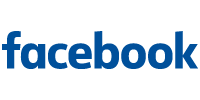 Was een top week.... Maar verder top camping top animatie geweldig leuk doen ze het voor de Kids en erg handig dat ze het elke ochtend even om roepen wat er die dag te doen is.
- Viaggio con la famiglia
06-06-2015